Integrity Family Dental specializes in beautifying smiles, maintaining your dental health, and helping you improve your appearance. Conveniently located on Laurence Drive in Heath, Texas, our office provides modern dentistry in a unique, caring environment.
Our experienced and friendly staff takes great pride in keeping your smile beautiful.
Our promise to you is that the veneers, fillings, crowns, and bridges we create will look as good as or better than the teeth nature gave you. And to make sure we keep that promise, the products we recommend and use are the highest quality and incredibly durable.
You can trust your smile with us.
We are currently accepting new patients. Call us to set up an appointment for you!
Call today and ask about our new patient special!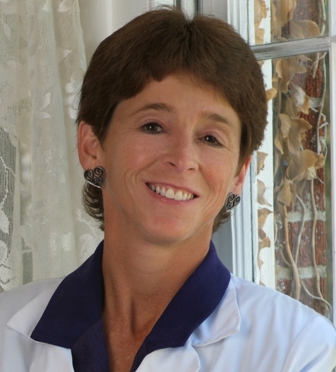 Dr. Rhonda Emmons, along with her friendly staff, will provide you and your family with the care and personal attention you deserve.
201 Laurence Ste 201
Health , TX 75032
Phone: (972) 771-8383 Fax: (972)722-6677